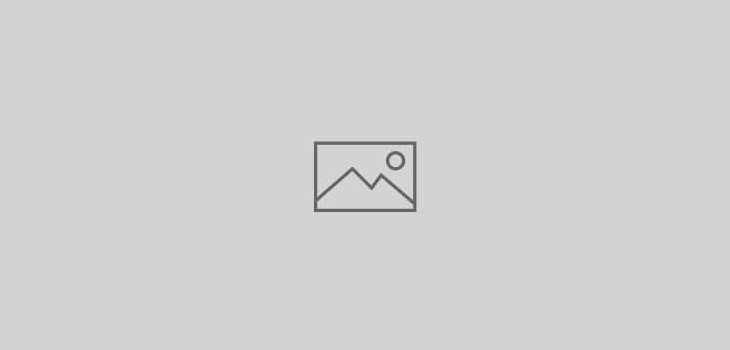 Casa Mexico Keyport
July 29th, 2022 – 6 to 9 PM
Jazz Duets
Francesco Crosara, piano & keyboards
John Stowell, guitar
Jazz pianist & composer Francesco Crosara will appear in a special duet with internationally-renowned guitarist John Stowell. The duo will explore musical concepts based on improvisation, original compositions, and select jazz standards. Expect lyrical and introspective music.

FRANCESCO CROSARA
Originally from Milan, Italy, Francesco Crosara's music melds an impressive mix of jazz improvisation, a romantic vein from his classical training, along with Latin influences. Francesco stands among the European-bred jazz greats, performing over the years with the likes of Lionel Hampton, Freddie Hubbard, Roy Hargrove, Richie Cole, Lilian Terry, and more. His recordings have featured a multicultural and international array of musicians.
Since 2017, the Northwest can claim his talents, too, as he's demonstrated an eagerness to contribute to the local scene. Francesco was selected to perform at the 2021 Earshot Jazz Festival in Seattle and has been featured two years in a row in the trend-setting Earshot Jazz: The Second Century series for his bold and innovative music composition and video work. In Seattle he routinely collaborates with local stalwarts like Nathan Breedlove, Clipper Anderson, Mark Ivester, D'Vonne Lewis, Jeff Busch, Osama Afifi, Farko Dosumov, and more.
"A pianist who originally hails from Italy, Crosara is well-versed in bop lore, and his delicate flow might indicate a debt to Bill Evans." – Down Beat Magazine
"Crosaras compositions are considerate of their audience, providing a source of joy, comfort, escape, and healing. Crosara believes jazz is a collective experience and a living language that distills a multitude of identities, backgrounds, and personalities." – Earshot Jazz

JOHN STOWELL
John Stowell began his successful career in the early 1970's with private study with guitarist Linc Chamberland and pianist John Mehegan. Both men were valuable mentors to John, allowing him to play with them as he progressed in his development. Several years later he met bassist David Friesen in New York City, and they formed a duo that recorded and toured prolifically for seven years, with performances in the United States, Canada, Europe and Australia.
In 1983, John and David joined flutist Paul Horn and Paul's son Robin Horn (on drums) for a historic tour of the Soviet Union. This was the first time in forty years that an American jazz group had been invited to play public performances in Russia. In 1993, 1995, 1998 and 2012 John returned to Russia, playing in numerous cities. His two sold-out performances in Kursk may have been the first appearances there by an American jazz musician.
John continues to tour, record and teach internationally. He has been Artist-In-Residence at schools in Germany, Indonesia, Argentina, and in the United States and Canada. He served as assistant director and performer in Oregon Public Broadcasting's PDX Jazz Summit in 1991, and since 1995 has been a contributing columnist for a number of magazines, including "Downbeat", "Guitar Player", "Canadian Musician", "Soundcheck" (Germany), and "Guitar Club" (Italy).