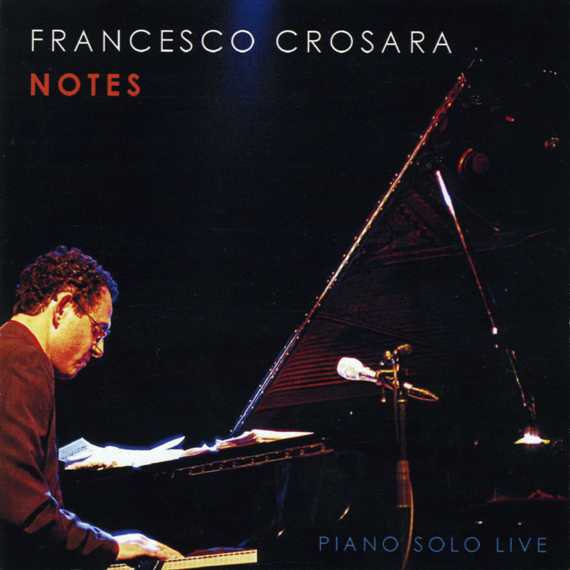 Piano solo live concert originally recorded in March 2000. Improvisations based on original compositions and a tribute to the music of the greatest pianists-composers of our time: Chick Corea, Bill Evans, Herbie Hancock, Keith Jarrett, Michel Legrand, Thelonious Monk.
Recorded live at the Atherton Performing Arts Center, KHPR National Public Radio in Honolulu, Hawaii
Record Label: Crosara Creative
Mixed at Chick Corea's Mad Hatter Studio.
Recording Engineer: Bernie Kirsch.
ALBUM TRACKS
– Cantaloupe Island (5:14)
– Mirror Mirror (5:03)
– Passion (3:45)
– You Must Believe In Spring (4:38)
– Memories of Tomorrow (10:41)
– Hackensack (5:55)
– Colors (5:26)
– Together (6:57)
– Two Lonely People (9:11)
– Someday My Prince Will Come (4:26)
– What a Wonderful World (5:41)